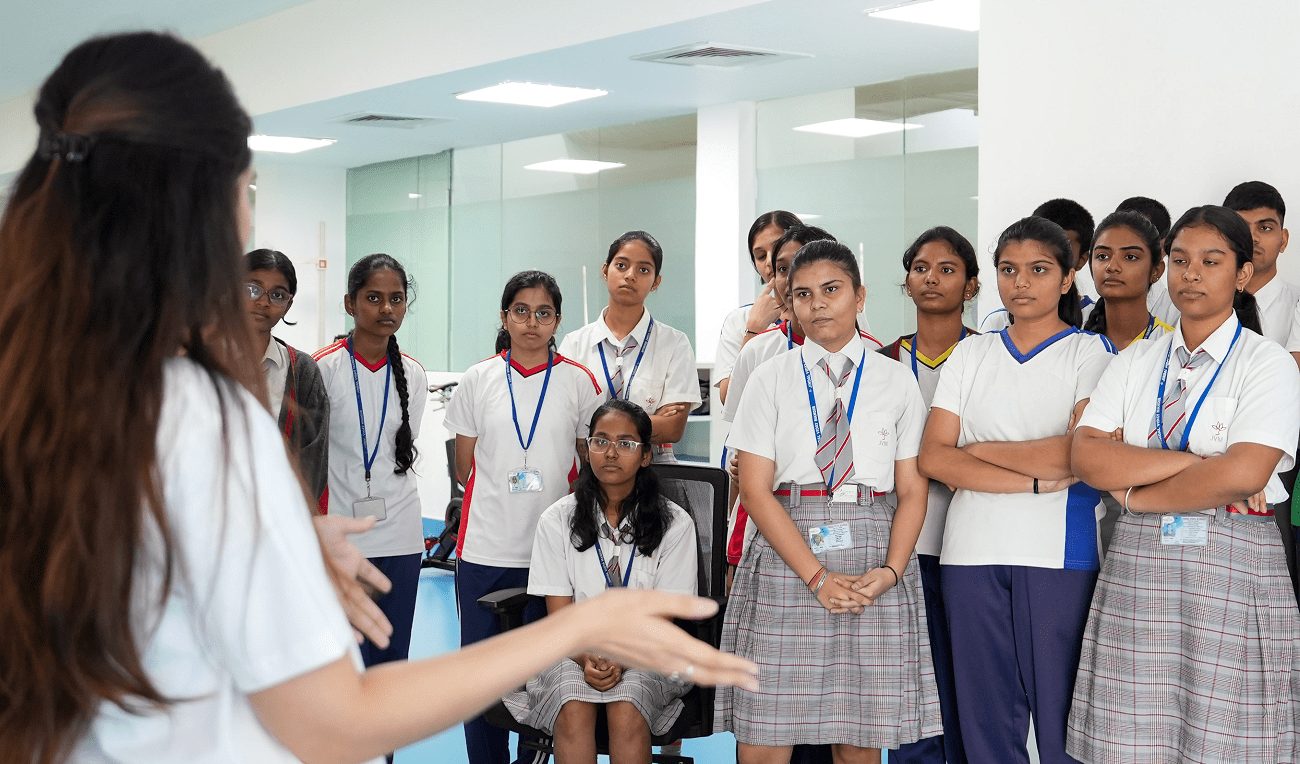 National,
24 November, 2023
JINDAL VIDYA MANDIR STUDENTS VISIT INSPIRE INSTITUTE OF SPORT DURING PHYSIOLOGY WEEK
National,
23 November, 2023
KOTAK BANK CSR LEADERSHIP EXPERIENCE A SYNERGY OF PERSPECTIVES AT THE INSPIRE INSTITUTE OF SPORT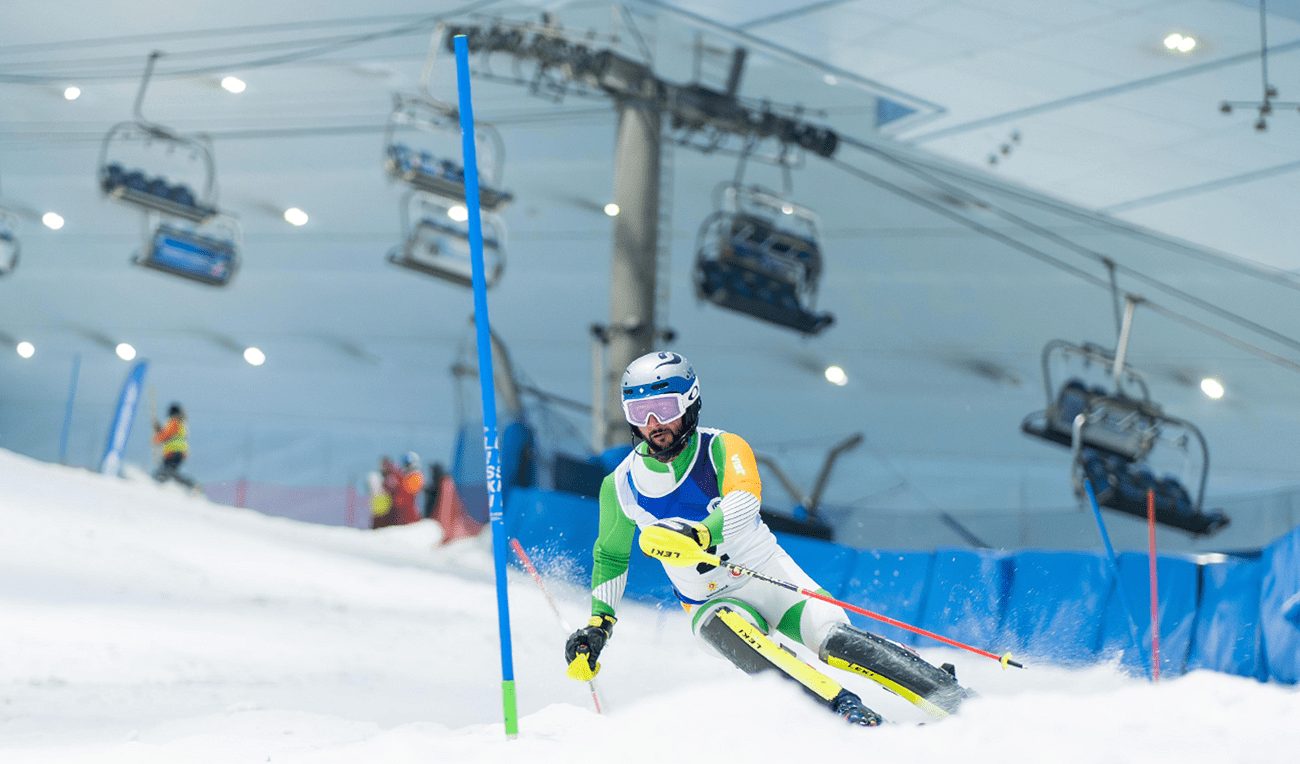 International,
12 November, 2023
ARIF KHAN SECURES GOLD AND BRONZE IN DUBAI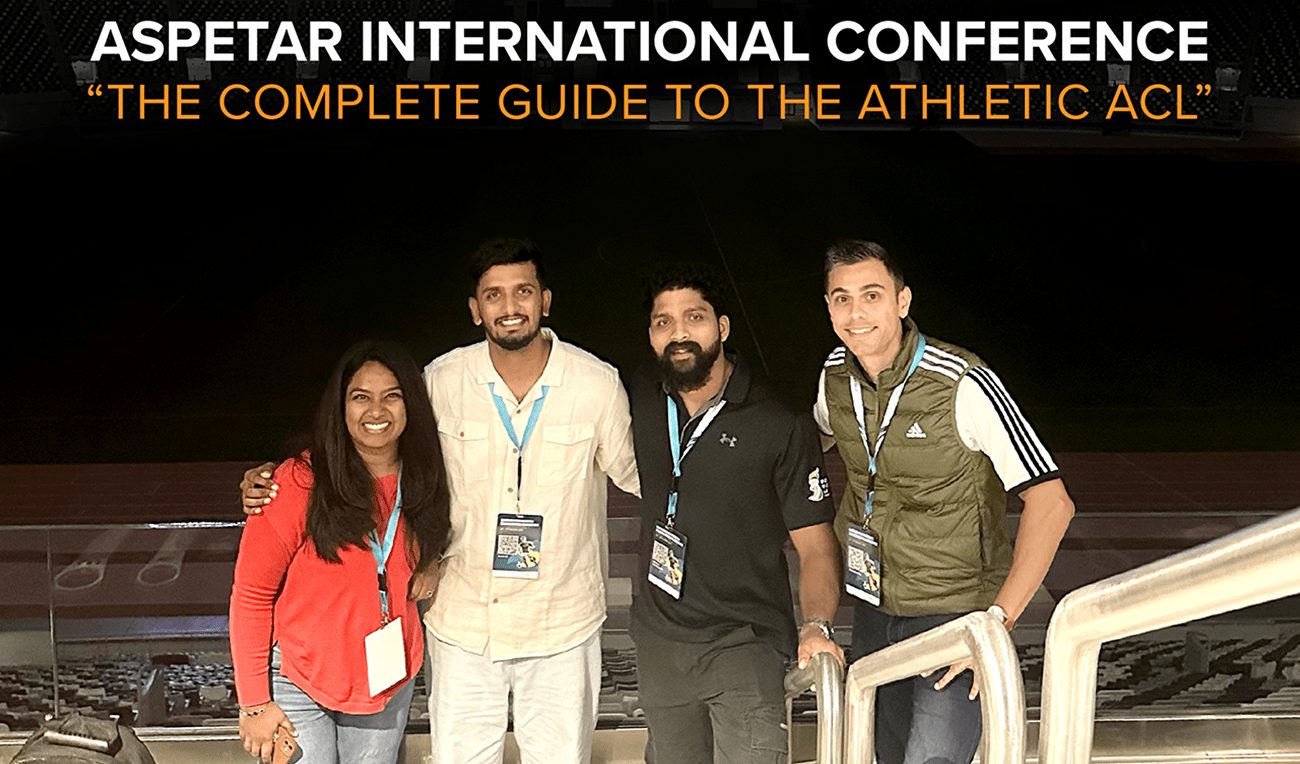 In a resounding display of commitment to staying at the cutting-edge of sports science and medical expertise, members of the Inspire Institute of Sport (IIS) attended the 2023 Aspetar International Rehabilitation Conference held in Doha, Qatar. The conference, a first-ever of its kind, focused exclusively on the rehabilitation of ACL (Anterior Cruciate Ligament) injuries, drawing renowned experts from around the world.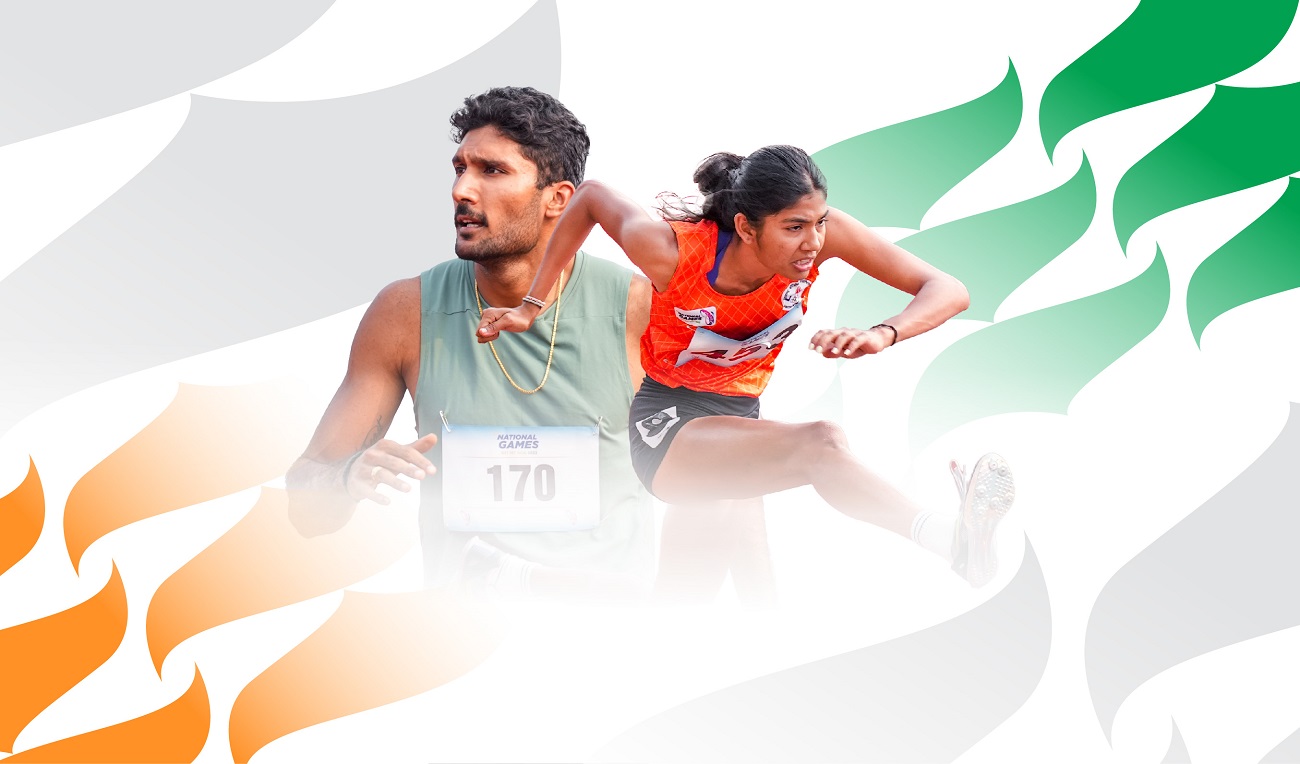 Team IIS athlete Tejaswin Shankar managed to lead the pack in every decathlon event on Day 2 of the 37th National Games, being held in Panjim, Goa. The Asian Games Silver medalist started the day by winning the 100m Dash with a time of 11.18s, and then leaped to victory in the Long Jump event with a distance of 7.27 m, before finally going three for three in the morning session by triumphantly hurling the shotput a distance of 12.07 meters.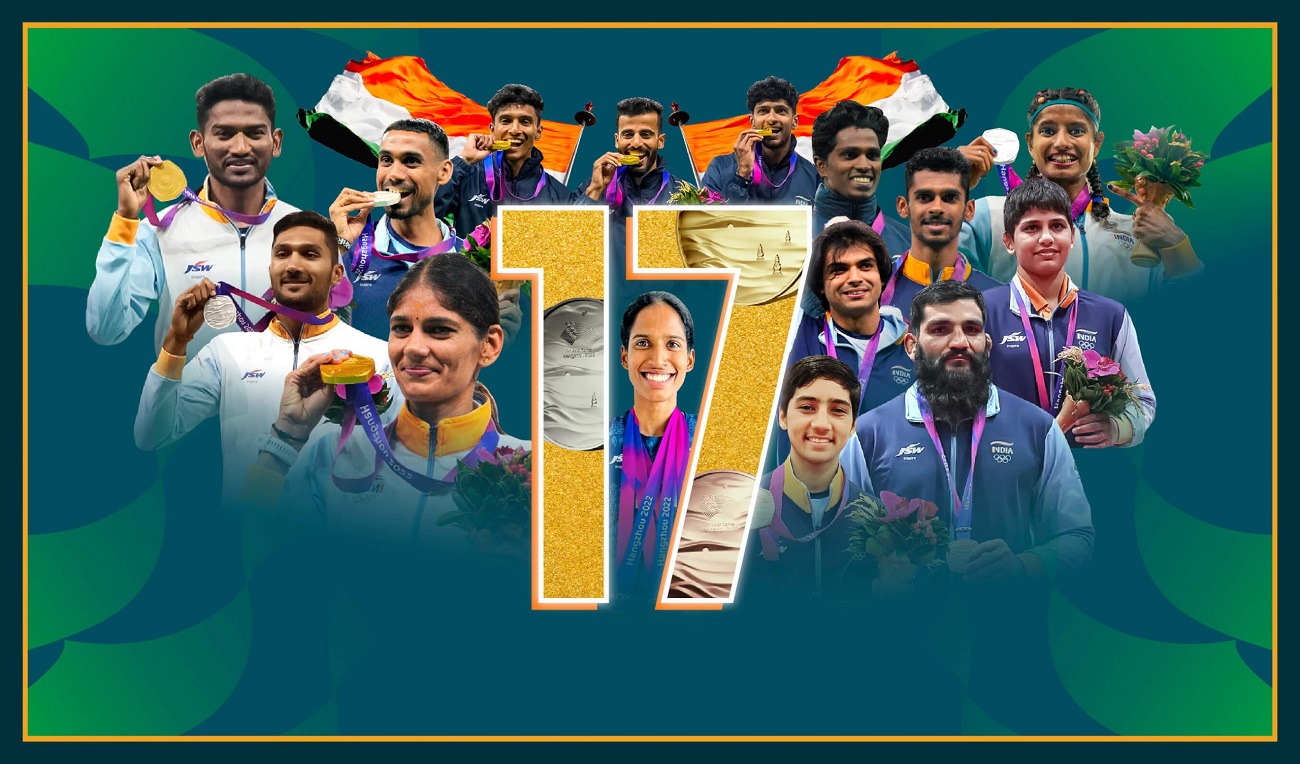 Mumbai, October 15: India wrapped up what was the country's most successful Asian Games campaign in Hangzhou, China, last week, with an unprecedented haul of 107 medals to finish fourth overall. The historic campaign had a few prominent factors behind its success, with JSW Group-led initiatives being among the forefront on that list.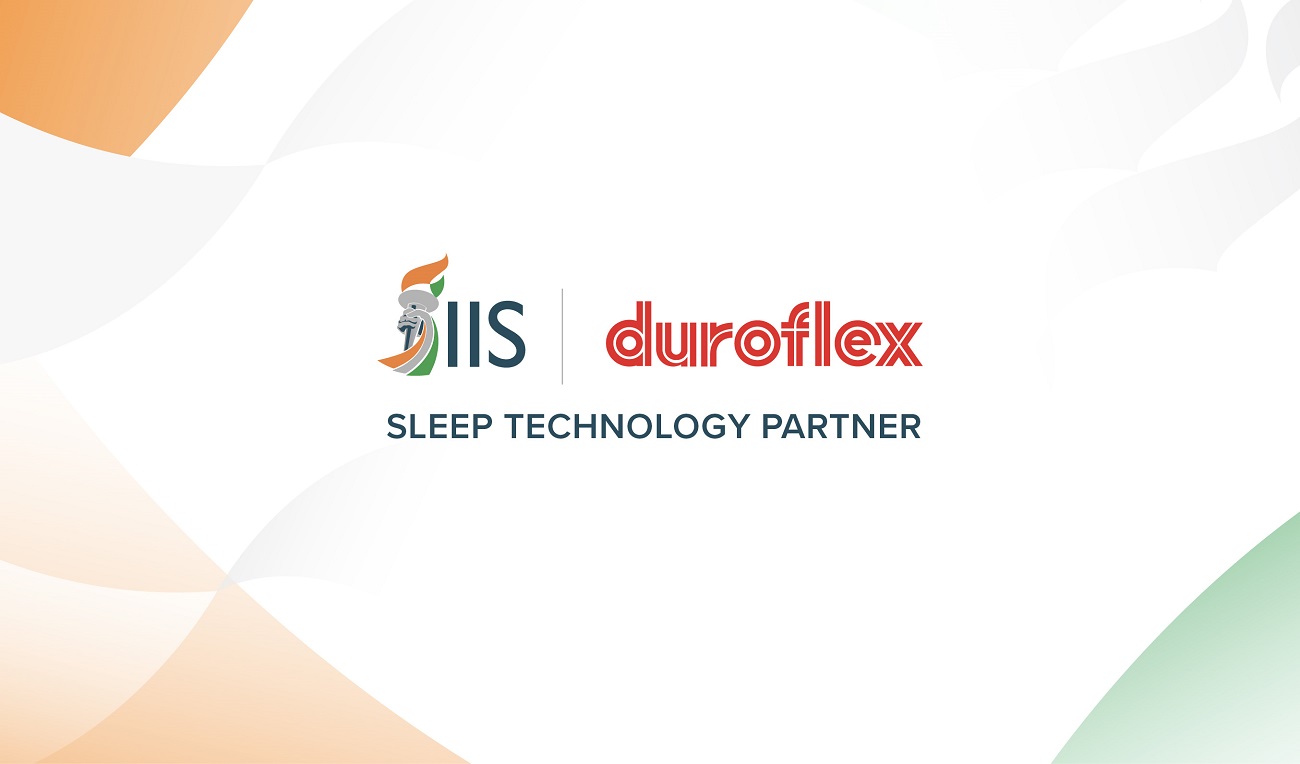 The Inspire Institute of Sport, on Friday, announced a unique collaboration with Duroflex, who have come on board as the High-Performance Training Centre's Sleep Technology Partner. As part of this collaboration, Duroflex is equipping IIS athletes with their high-quality, research-based sleep infrastructure to ensure they obtain the deep, restful sleep vital for their training and peak performance.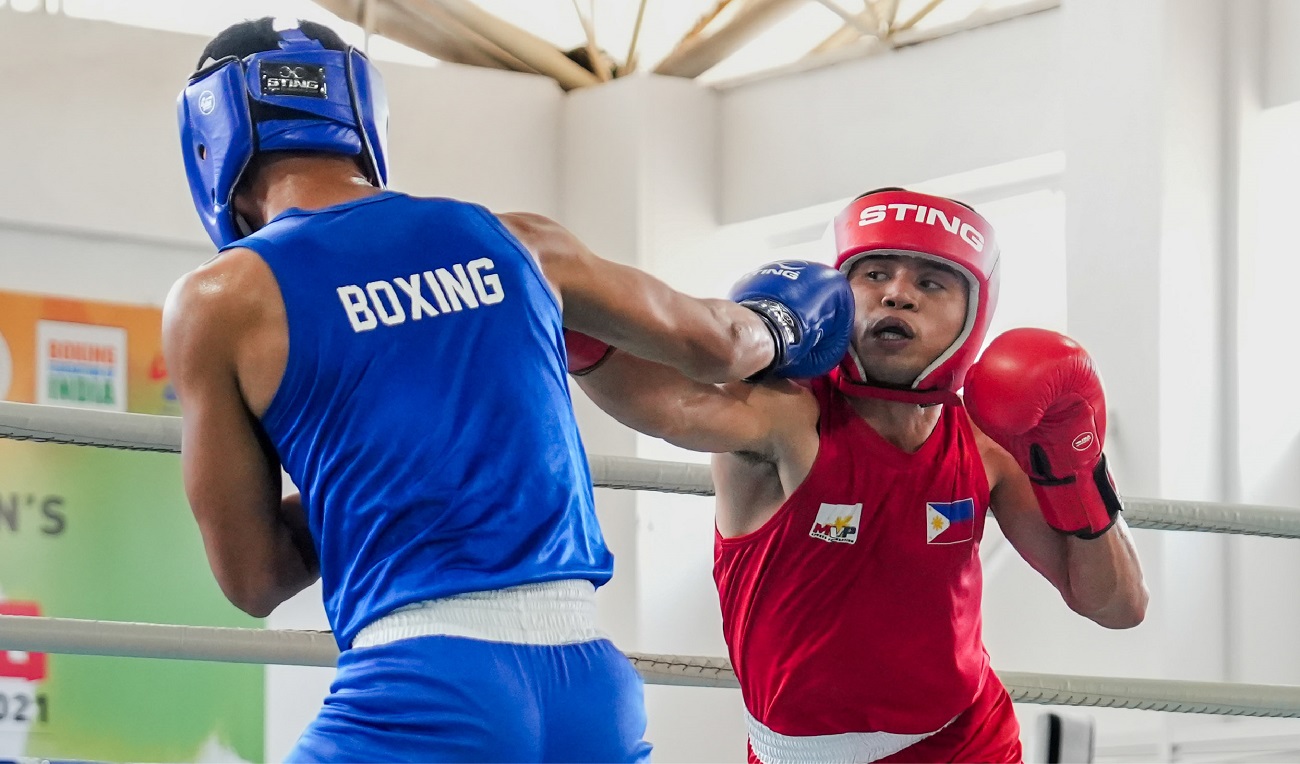 The Inspire Institute of Sport (IIS) played host to an illustrious two-week boxing training camp that saw the participation of the Philippines National boxing team, the boxing team from the Indian Army, and talented boxers from Saudi Arabia. This power packed training camp showcased the prowess of athletes from diverse corners of the globe and served as an invaluable exposure camp for the IIS boxers.