Main Center at IIS, Vijaynagar
The Inspire Institute of Sport is a cutting-edge environment founded to craft champions in India with an eye on success at the Olympic Games. Located in Vijayanagar, Karnataka, the IIS has been stitched together with state-of-the-art facilities and sports science, and has some of the finest coaching minds from across the world to guide our athletes towards the Indian Olympic dream.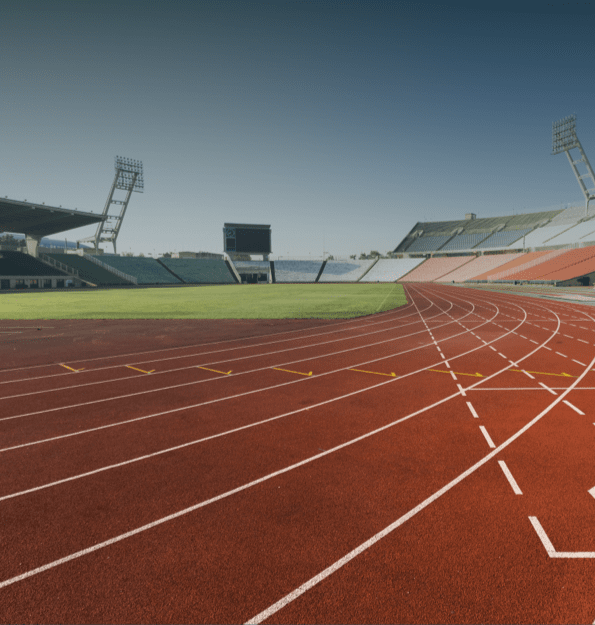 Our Vision
To create a world-class inter-disciplinary training environment that allows our athletes to maximize their potential and turn it into medal- winning performances at the Olympic Games.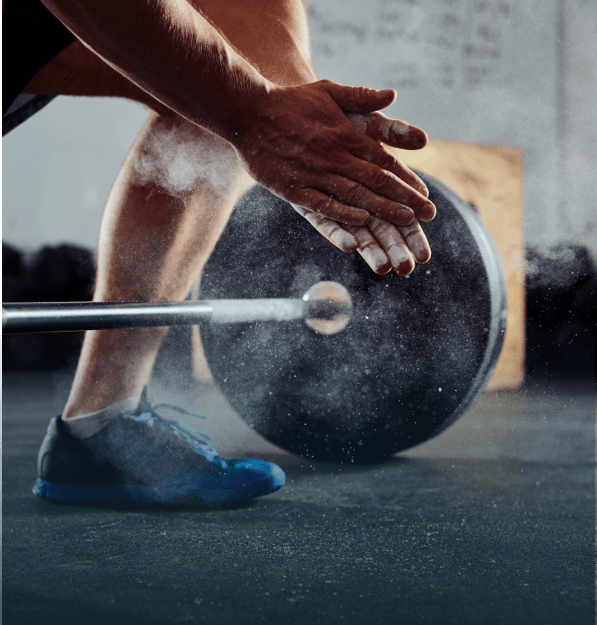 OUR MISSION
To be the preferred home of present and future Indian Olympic champions. Help our athletes chase the Indian Olympic dream.