OUR ADDRESS:
Inspire Institute of Sport, Administration Building, Vidyanagar, Dist. Bellary -583275, Karnataka
FOR GENERAL ENQUIRES AND PARTNERSHIPS:
FOR MEDIA RELATED ENQUIRIES:
WORKING HOURS:
9 am to 6.30 pm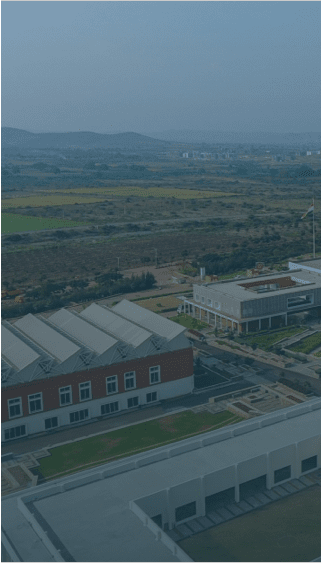 Careers
Join our team of champions
If you find yourself daydreaming about sports and building future Olympic champions in India, the Inspire Institute of Sport has the dream career for you. We take great pride in identifying, developing and motivating highly capable and talented athletes, coaches and staff. Please apply here and we will get back to you!