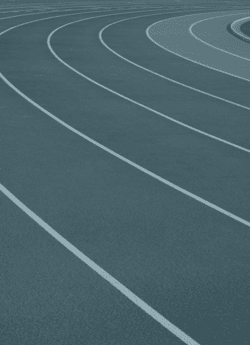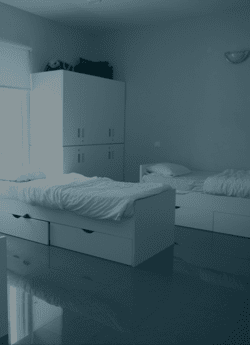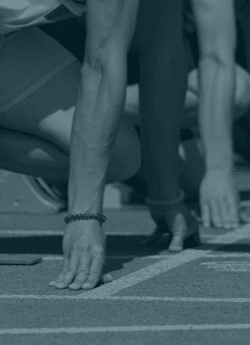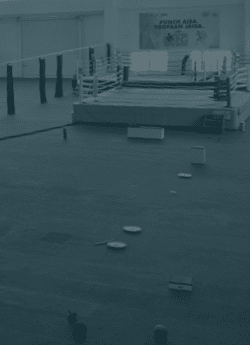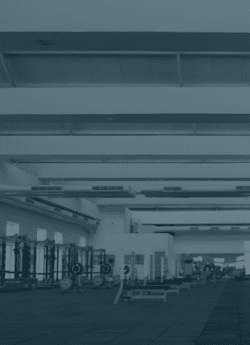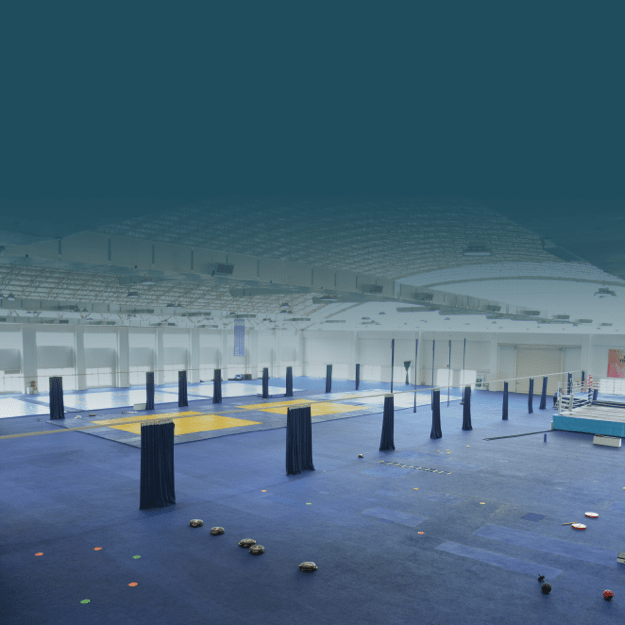 COMBAT HALL
The IIS combat hall is spread over 42,000 sq.ft. with facilities for all three sports that will take place here; the hall also provides offices for all the coaches working with the athletes. The combat hall can host competitions with temporary risers and also houses a dedicated physiotherapy room and an activation room for warm up and stretching.
The IIS houses three boxing rings along with the standard facilities required for professional boxers. A part of the combat hall, the boxers are allowed access to gloves, heavy bags, speed balls, boxing shoes, training kits etc.
With three separate mats for wrestling, the IIS provides wrestlers with training kits, skins, power ropes, climbing ropes, wrestling dummies, Bulgarian bags, mat shoes, running/jogging shoes among other state of the art facilities.
Judokas train on high quality judo training mats. Resident judokas also receive Judogis, and access to all other equipment required for high-performance training.
Spread over an area of 16000 sq.ft. the IIS Gymnasium houses treadmills, rowing machines, cross-trainers, strength and conditioning equipment, a 50 metre indoor running track, astro-running track for speed tests, along with speed and velocity equipment sourced from Australia and the United States.
We have an Exercise Physiology department which functions in co-ordinating with the other departments to bring out the best results and performance through different kinds of tests like Vo2 Max testing, Stress Test and Repetitive Sprint Ability Test on the Wattbike, treadmill or the rowing machine. They combine exercise physiology with nutrition and deliver both physiological services and micro-nutritional advice for athlete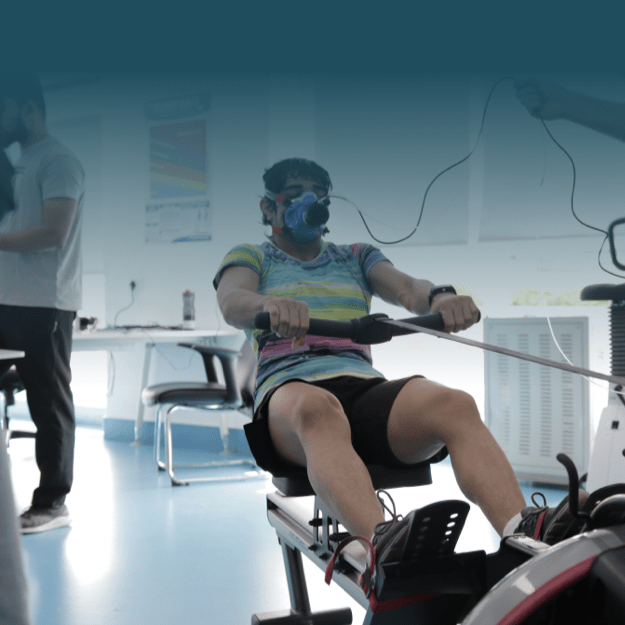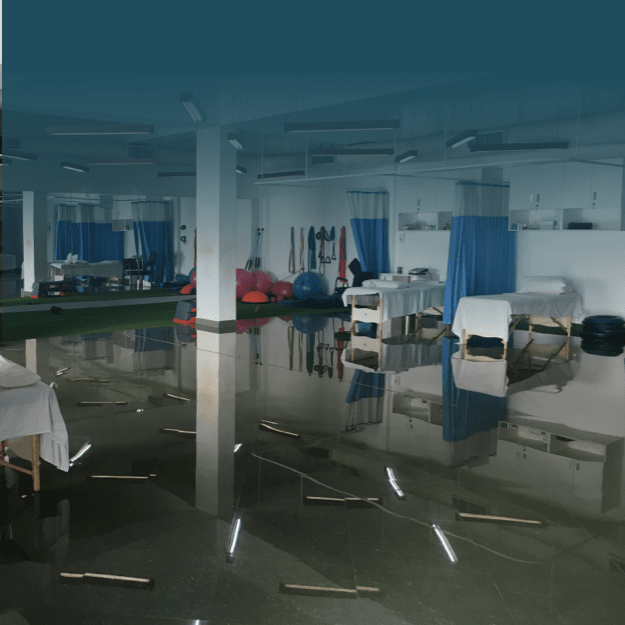 With centralized air-conditioning, the IIS has two and four bed accommodation for all athletes. Each room is equipped with an ensuite bathroom with over 102 rooms, including common rooms, the facility can hold up to 300 athletes at any given point of time.
The club house at the IIS allows the athletes access to a high tech learning centre. The club house is also home to the administration office. High speed internet access is accessible across the entire IIS Campus.
With five dedicated chefs and five assistants, the IIS cafeteria serves breakfast, lunch, evening snacks and dinner for all athletes and staff at the facility. All meals are prepared in accordance with the guidelines and meal plans designed by our consultation Sport Nutritionist.